Welcome to the very first edition of "Tech Digest #1"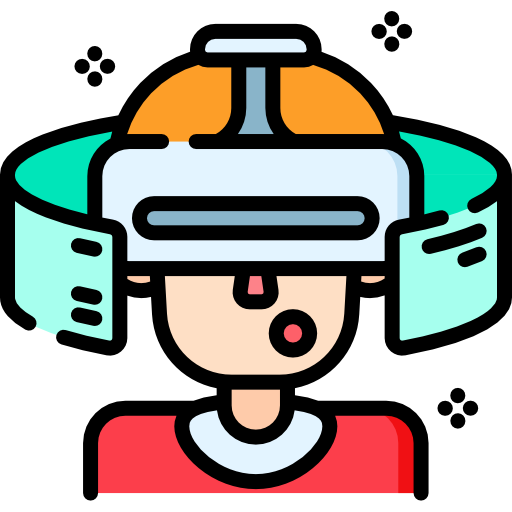 What Exactly Is "Tech Digest"?
Tech Digest is like that tech-savvy friend who spills the beans on the latest and greatest tech happenings from the world "wild" web.
In this category, I'll be sharing some interesting projects/products/blogs from the tech community which you might also find exciting and insightful.
Highlights
That's a wrap for this edition, folks. Catch you in the next edition of Tech Digest.
Akash Rajpurohit
Credits